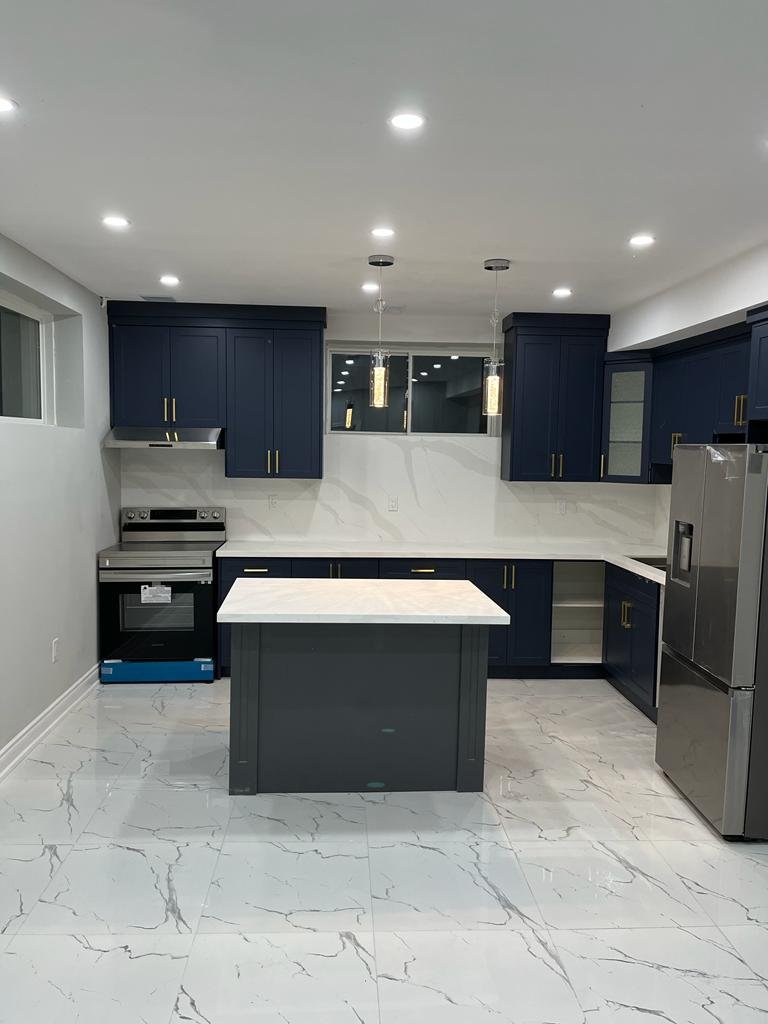 Legal Basement Construction
Transform your basement into a beautiful, functional, and fully compliant living space. Our team of experts is well-versed in local building codes and regulations, ensuring your legal basement is built to the highest standards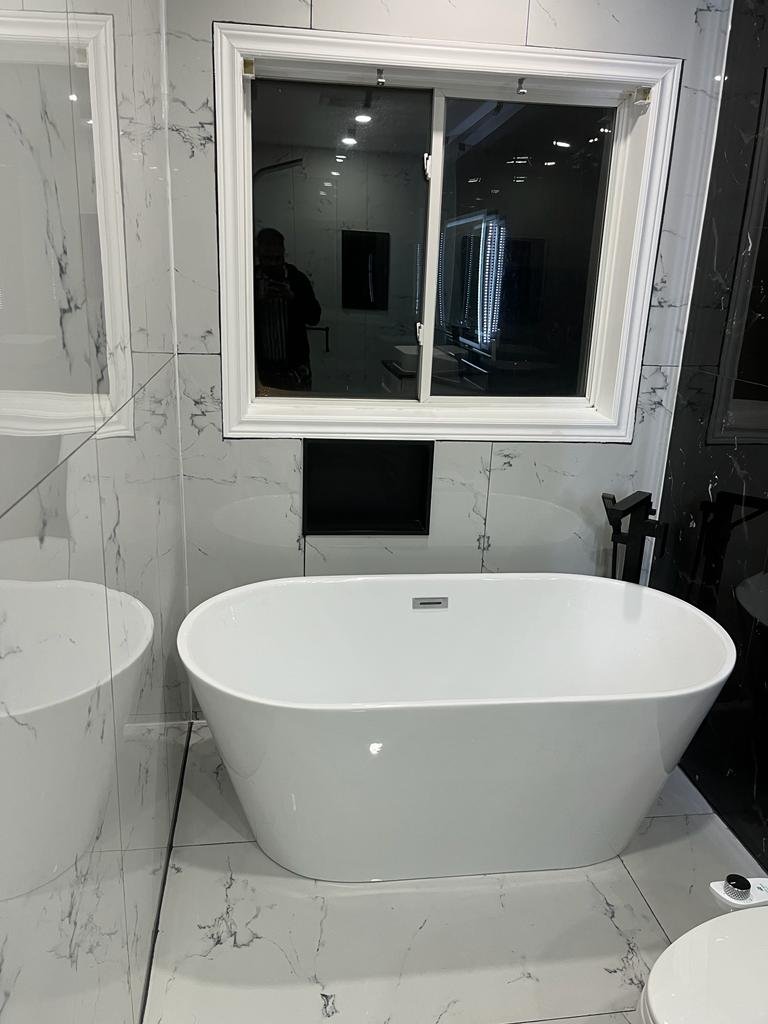 Bathroom Remodeling
Elevate your daily routine with a stunning bathroom remodel. Our experienced team will work with you to design and create a space that matches your unique style and needs.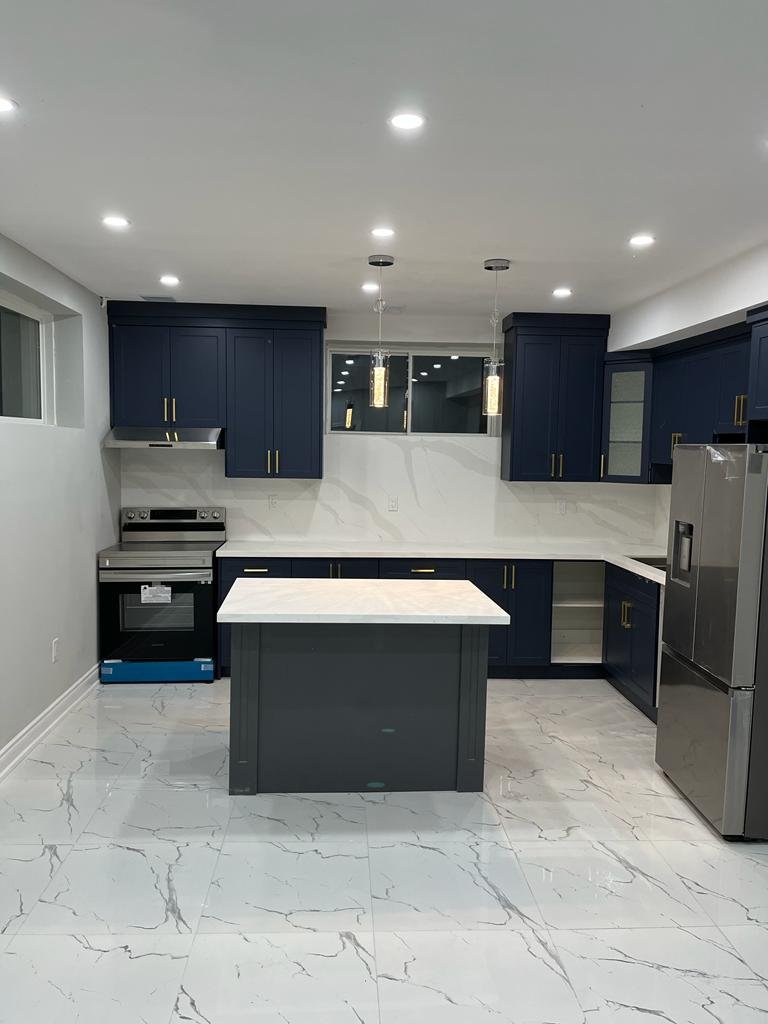 Kitchen Upgrades
Transform your kitchen into the heart of your home. Our team is dedicated to helping you design and build a kitchen that combines style, functionality, and efficiency.
Framing
Trust our skilled craftsmen to create strong, stable, and well-designed frames for your renovation projects. We'll ensure your space is both functional and aesthetically pleasing.
Electrical
Our certified electricians will handle all your electrical needs, from rewiring and installing lighting fixtures to ensuring your renovation meets safety standards.
Flooring
Choose from a wide variety of flooring options, including laminate, vinyl, hardwood, and tile. Our skilled installers will ensure your new floors are both stunning and durable.